Front-End Engineering Director
Responsibilities
The Front-End Engineering Director is responsible for:
Leadership: Sets vision, motivates, and guides the team towards goals
Product Integrity: Ensure the digital product exceeds experience expectations
Foster Talent: Nurture the team's skills
Solve Problems: Efficiently navigate any ambiguity
Essential Function of the Front-End Engineering Director
The Front-End Engineering Director will:
Use compassion and empathy to create a welcoming culture
Energize the team with an unending supply of support and enthusiasm
Listen closely to diffuse friction or resolve concerns
Be an unwavering example of tolerance and understanding
Define expectations of how great a platform can be
Push the experience by asking 'what if' and implementing solutions
Create an enjoyable process that ensures best possible output
Communicate clearly to reduce friction between varying levels of technical understanding
Create cross-company collaboration and sharing within Valiant Labs
Manage technical debt
Competencies
Strong architecture and programming skills
Good understanding of server-side technologies
Strong tolerance for ambiguity
Strong leadership identity
Effective communicator
Creative problem solver
Maintain nimble nature during shifting priorities
Strong ability to move along gradient from high level strategy to local details
Excels at thinking holistically while implementing solutions locally
Measured optimist
Values
Inclusive environments
Safe spaces
Community and relationships
A clean code base pruned like an english garden
Supervisory Responsibilities
I manage engineers who develop the EasyKicks digital experience while actively contributing to the code base.
The Front-End Engineering Director is also responsible for: training a diverse set of employees; planning, assigning and directing work; appraising performance; managing the code base.
Required Experience
10+ recent years of practical engineering experience for the web and mobile
5+ years in various management leadership roles
Candidate: Lucas Swick
Background
15+ years engineering digital experiences
10+ years empowering teams
Expert at modern JS technologies including react and threejs
Engineered Generative Art installations running in New York, Portland, and Raleigh
Awarded a Generative Artist Residency with North Carolina State University in 2018.
Employment and Roles
Superpowers
Canadian with US Green Card
Installation Artist applying generative art to large immersive experiences
Woodworker currently renovating a 1947 English farmhouse
Photographer with 500k+ views
Musician
Development opportunities
Conference budget for more exposure to upcoming solutions
Create a Valiant labs maker space to explore physical and digital interactions
Capitalize on opportunity for cross-company collaboration at Valiant Labs
Pursuing speaking events in 2019 to discuss the importance of art and the humanities in software engineering teams.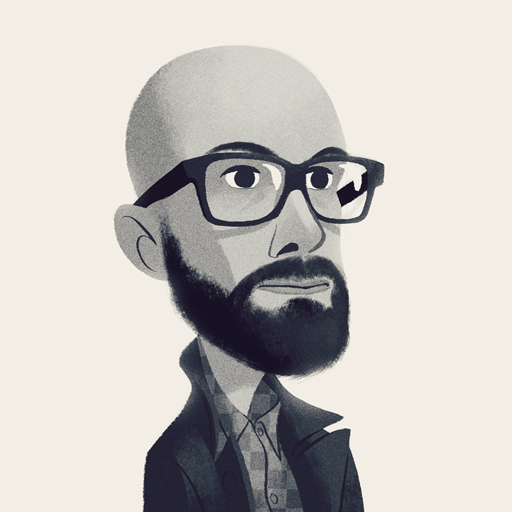 lucastswick
Copyright © 2021 lucastswick. All rights reserved.
This site rebuilds itself differently every time. Refresh